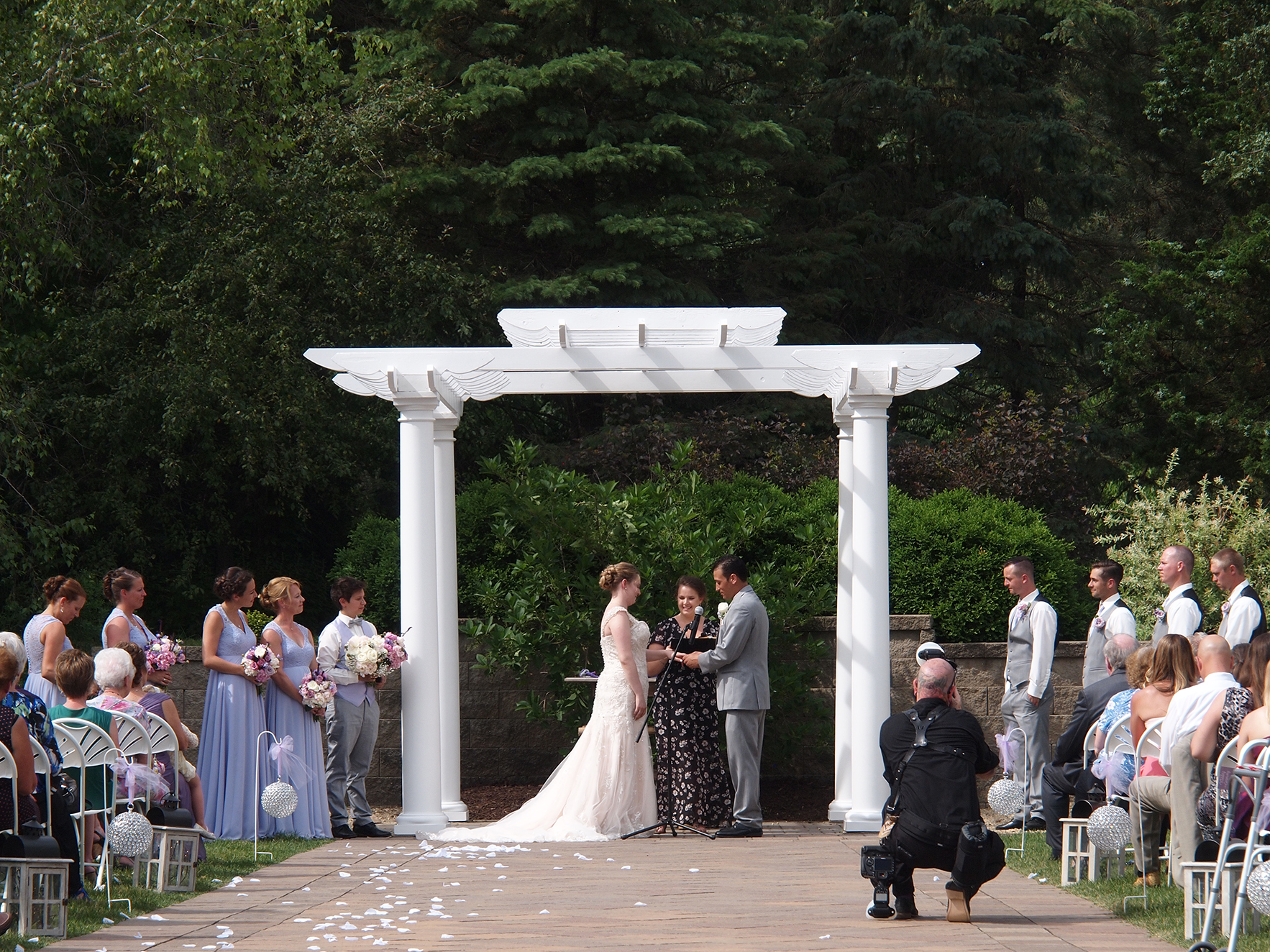 Avoiding Wedding Drama
Avoiding Wedding Drama
It's no surprise they generate a little drama: they're a big deal!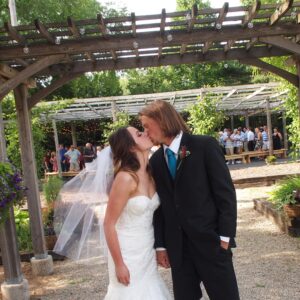 Weddings are enormous, landmark, life-changing events. They're an elaborate celebration of the merging of two families and of two individuals as they make a life-long commitment. It's no surprise they generate a little drama: they're a big deal!
You can divide the drama into three chronological categories: the lead-up; the big day; the after game dynamics. Mastering the lead-up drama can help minimize the wedding day and post-wedding drama. We've helped many couples tie the knot, so we've learned a few tips to share:
Take time for yourself. Practice self-care by eating well, exercising, and remembering that there is a future beyond your wedding day. Don't get so caught up in the planning that nothing else matters
Take time as a couple. Schedule romantic dates in which wedding planning topics are totally off limits.
Recognize you can't change people and you can't please everyone. Don't let people make you the unwilling referee or the bad guy. Pick your battles.
Remember that a big event like this brings up all kinds of issues in loved ones, and most conflicts are really about deeper issues. Parents may be reliving their own hopes and disappointments. A sense of loss may be triggered in the widowed, the divorced, the single, the unhappily married. Past hurts may surface, veiled as conflicts about wedding matters.
Embrace your sovereignty. You aren't obligated to invite people who will misbehave, and you don't have to follow traditions. If the bride doesn't want to be "given away," that's a valid choice.
Try to resolve conflicts while they're fresh and small.
Never be afraid to ask questions… your vendors are there for you.
Be an example of grace and generosity: hopefully you're friends and family will be inspired to emulate you.
Establish unity as a couple on decisions before involving others in the planning process.
Don't share details about your wedding decisions with people who will try to talk you out of them.
Let go… Once your planning is complete and the big day is here, you're the only one who knows every detail.  Let go of the small stuff and enjoy how your day unfolds.
Enlist a wise and close friend for ongoing emotional support.
Keep your sense of humor alive.
Stuff happens… Keys get locked in cars, rings are forgotten in the dressing room, the grand march song gets played for the prelude… it all becomes part of the story, your guests will play off of your emotions. Enjoy and have fun with the bloopers.
Ditch your phone on the big day.
Insert a micro-honeymoon into the wedding day: schedule an interlude after the vows for the bride and groom to be together, alone, and really savor the weight and the joy of what they've just done.
Above all… be present in the moment! Savor everything about your day!
The wedding venue you choose can go along way in minimizing the drama.  Venues that can host the ceremony and reception eliminate the stress involved and time lost with extra travel. A venues ability to work seamlessly with other vendors is paramount to a successful event.  The Gardens offers the flexibility for you to plan and execute a wedding that is of your design and comfort.  "Glenn, Michelle, Deb, and team were so amazing and helpful with any questions I had and always instilled a sense of calmness in me." said Stephanie about her recent wedding at The Gardens.  The Gardens would love the opportunity to help you minimize the drama and create a wonderful experience for your whole wedding. Email The Gardens today or call 651-264-9510