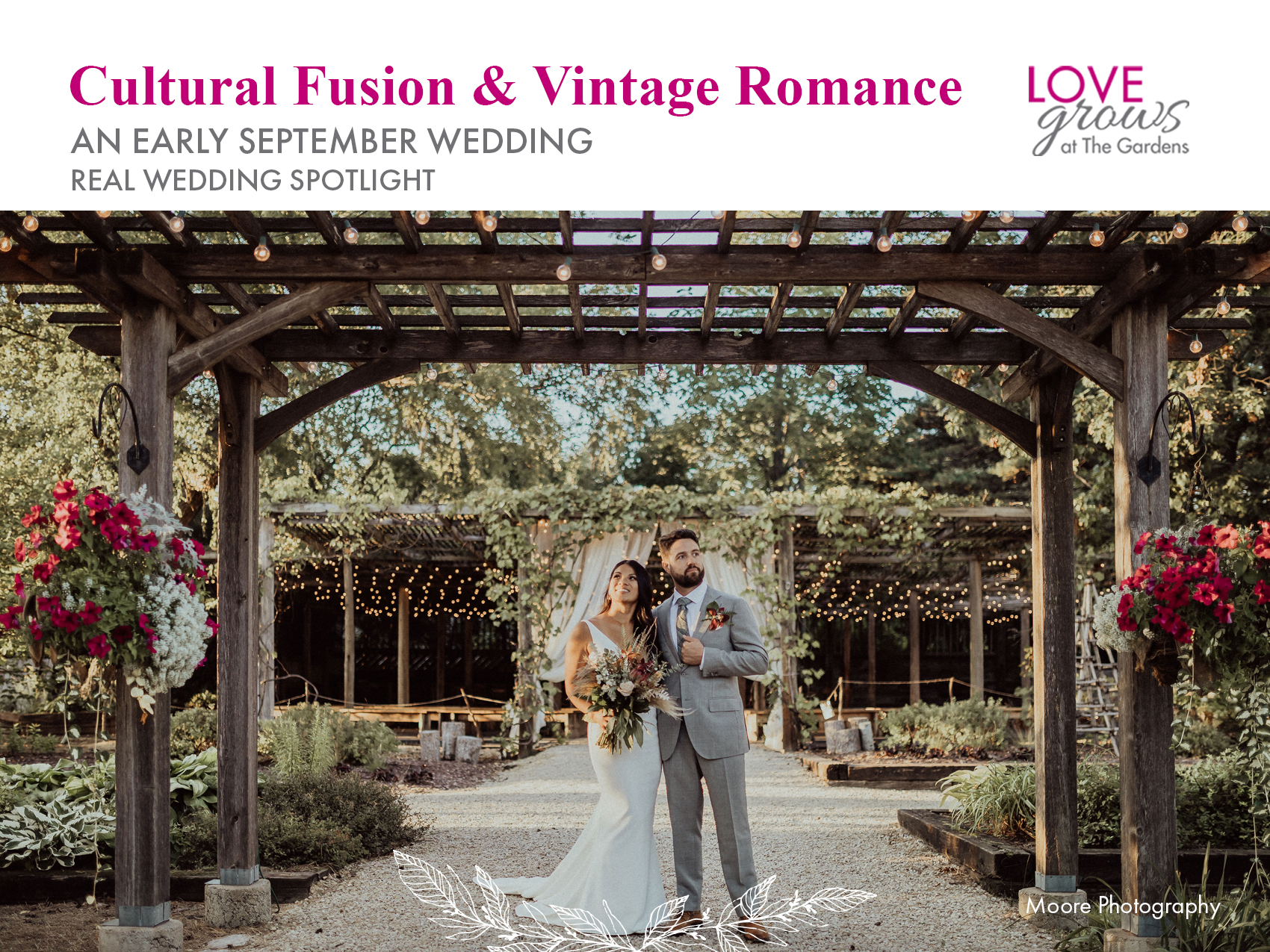 Cultural Fusion & Vintage Romance: An Early September Wedding
As the brisk winds of August begin to give way to the first hints of autumn, September stands as a bridge between the carefree days of summer and the cozy embrace of fall. It's a month of transition, where nature paints its surroundings with a warm and golden hue, setting the perfect stage for moments that echo with the promise of forever. In this magical month, hearts entwine and vows are exchanged as two souls embark on a journey of love, companionship, and shared dreams. Join us on a journey as we remember one of our favorite September weddings, one where the beauty of nature merged seamlessly with a celebration of everlasting love. From the rustling of leaves to the soft, golden sunlight, every detail came together to create an enchanting tapestry that encapsulated the essence of a love story. Come along as we delve into Steph and Joe's magical September day, filled with captivating charm and joyful moments that came together to create an unforgettable celebration of love.
Morning Bliss
Dreamy Décor Graced the Grounds
An Intimate First Look and A Sun-Dappled Ceremony
A Joyful Reception & Golden Hour Photos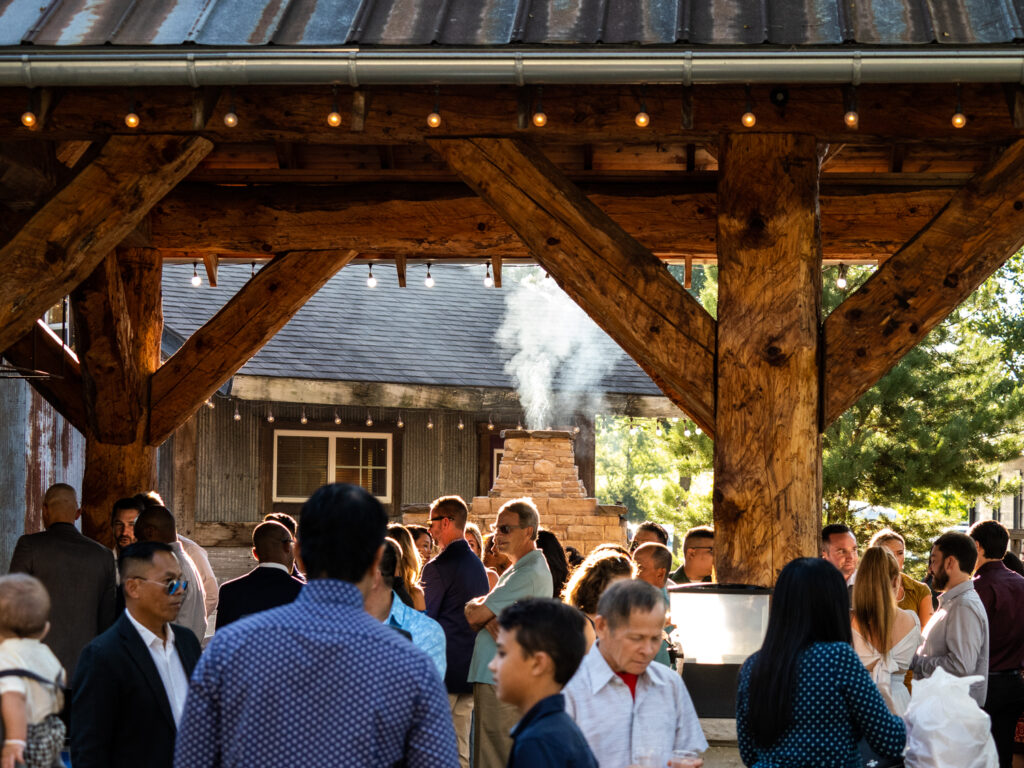 Guests milled around the Garden Pavilion, sipping drinks from the bar while the wood-fired pizza oven got started. Photo by: Gardens of Castle Rock Staff
Dancing the Night Away
For more Real Wedding Spotlights, check out The Gardens blog!
Shoutout to all of the amazing vendors who helped make Steph and Joe's day one to remember:
Event Venue: The Gardens of Castle Rock, Northfield, MN
Event Decorator: Stargazer Designs
Catering: Ansari's Mediterranean Grill
Beverage Service: Free Pour
Photographer: Moore Photography
Florist: Stargazer Designs
Wedding Gown: a&bé bridal shop
Rings: Waldeland Jewelers and Petra V & Co.
DJ: Deejay St. Joel
Shuttle Service: G2 Transportation